Your medical team at Clinique Dentaire Sana Oris
Our team is made up of eight practitioners who are experts in their field, enabling us to provide a comprehensive and competent approach to all dental care. Your experience at Clinique Dentaire Sana Oris ensures that you receive care at the cutting edge of the latest medical and scientific advances.
Find out more about our practitioners and their professional experience.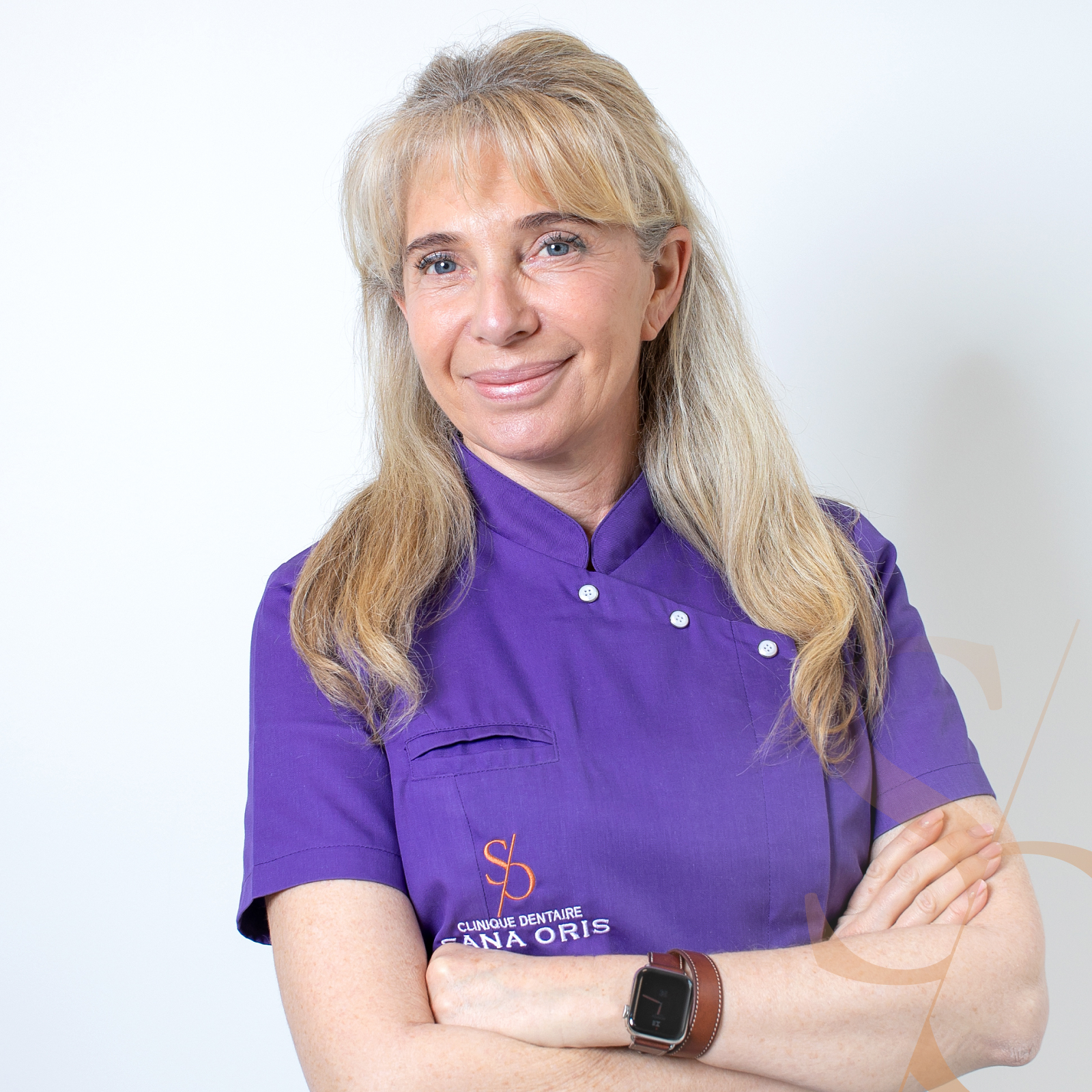 Dr Agnès KOHEN
Exclusive periodontic dentist
State diploma of doctor of dental surgery – UFR of odontology Garancière
C.E.S. Dental Surgery – Periodontology – University Association of Periodontology
Expertise: Pioneer of exclusive periodontics – Dental laser – Periodontics – Periodontitis – Gingivitis – Gum bleeding – Gum graft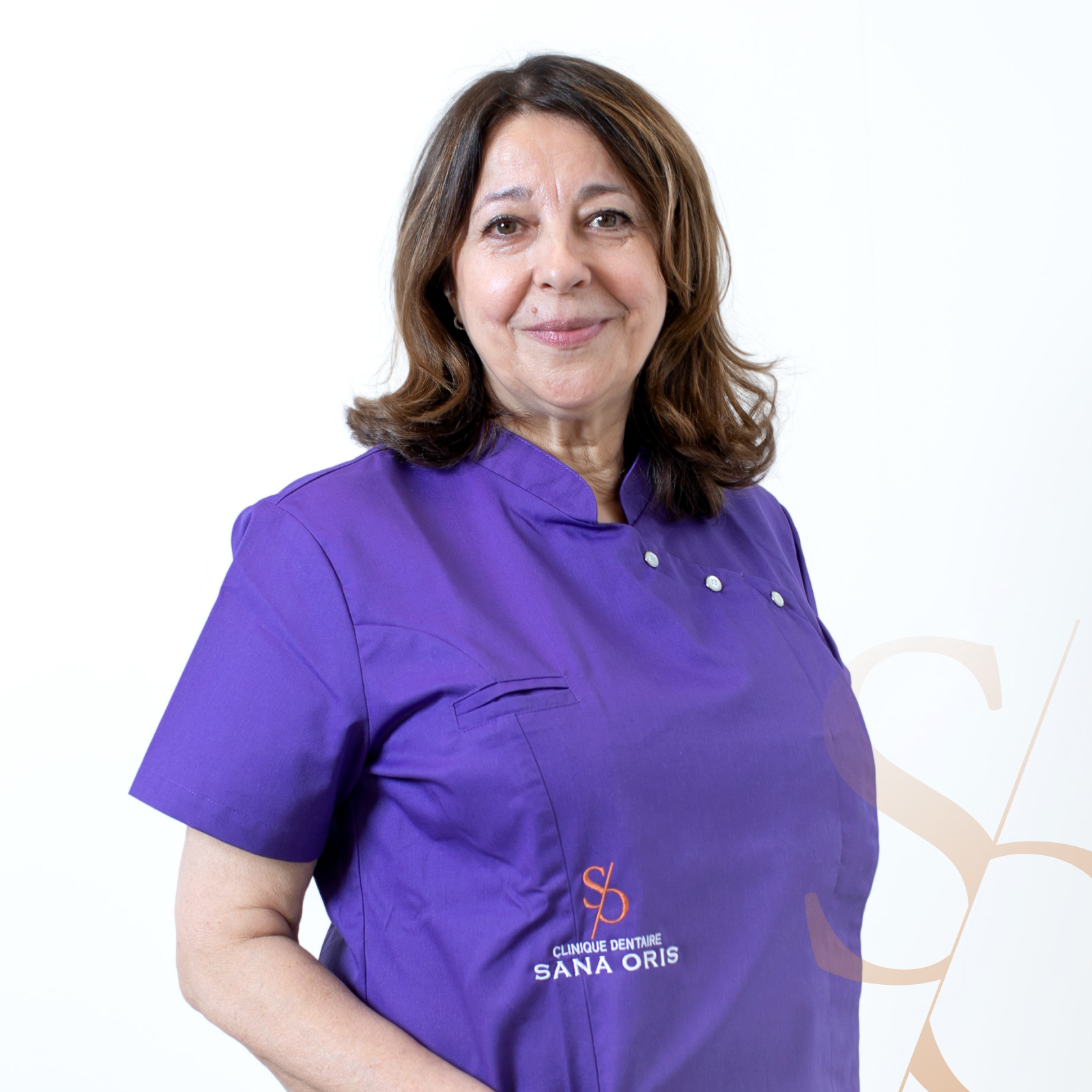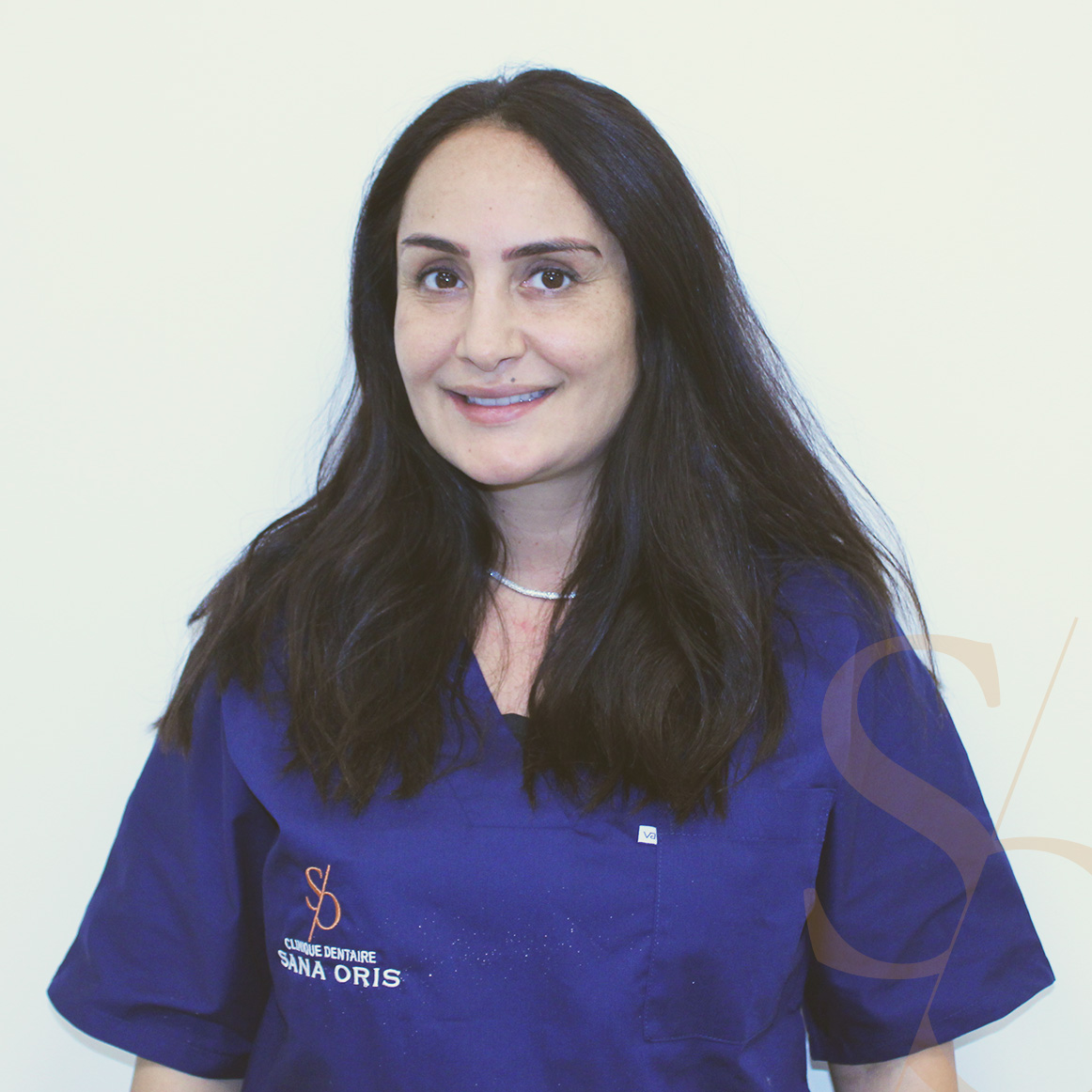 DR JENNIFER ZELMATI
Dental surgeon
State Diploma of Doctor of Dental Surgery – University of Paris 5 – Paris-Descartes, Aesthetic Dentistry – Smile Academy – Aix-en-Provence
Expertise: Aesthetic dentistry – Crowns – Veneers – Whitening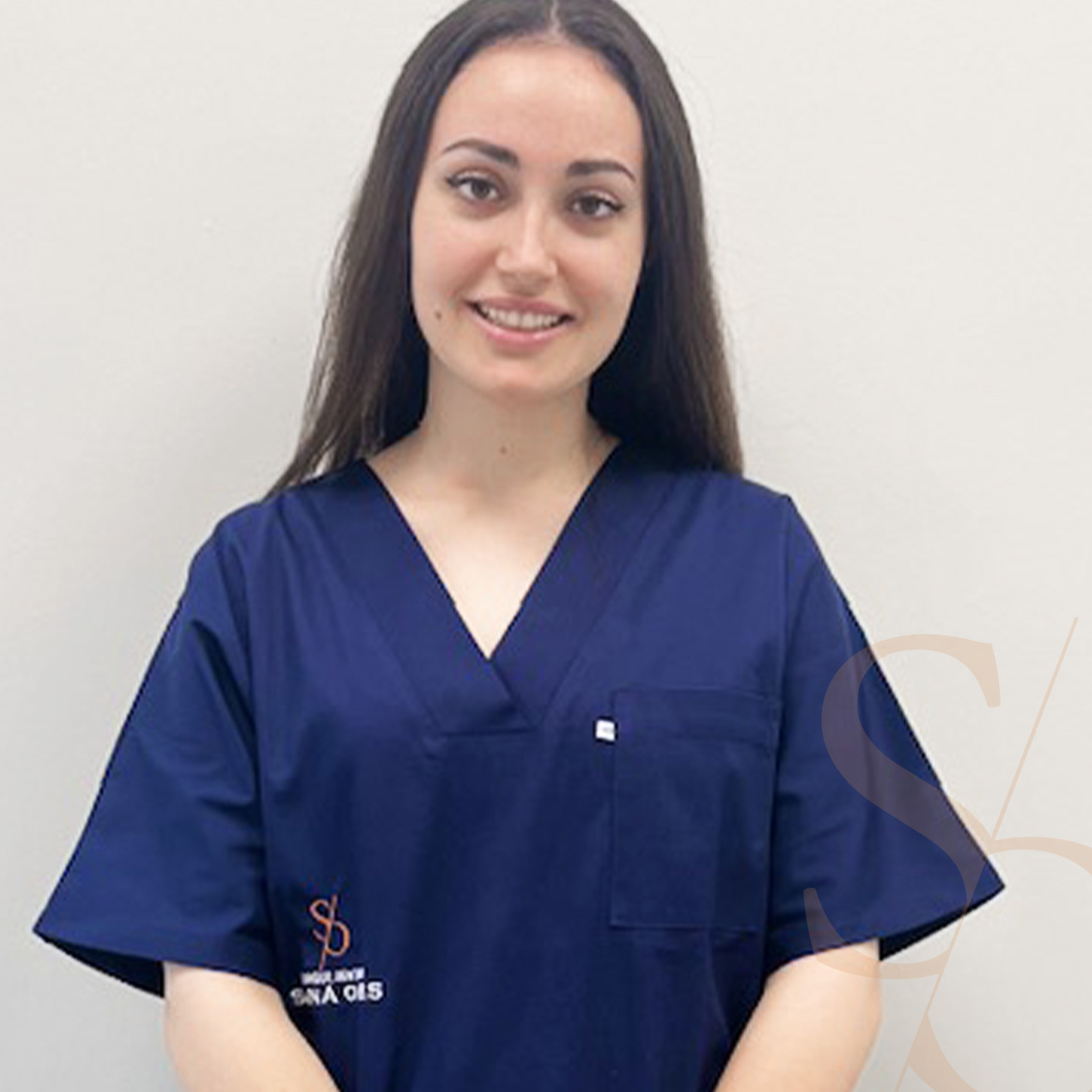 DR ESTHER BELAICH
Dental surgeon
Graduate of the University of Dental Medicine in Geneva
Expertise: Prosthesis – Implant prosthesis – Dental aesthetics – Digital dentistry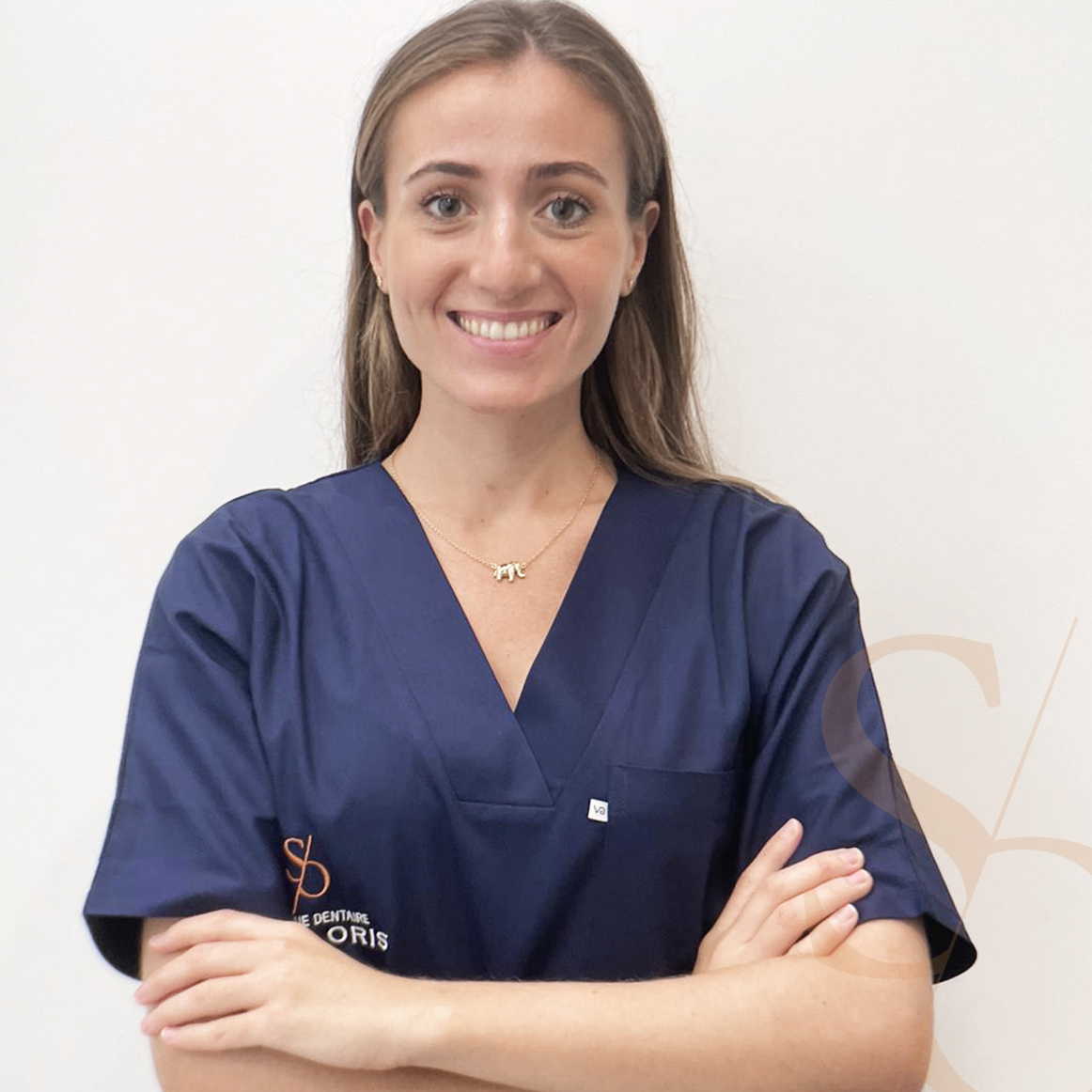 DR YAEL CHETRIT
Dental surgeon
State diploma of doctor of dental surgery
Expertise: Prosthesis – Implant prosthesis – Dental aesthetics – Digital dentistry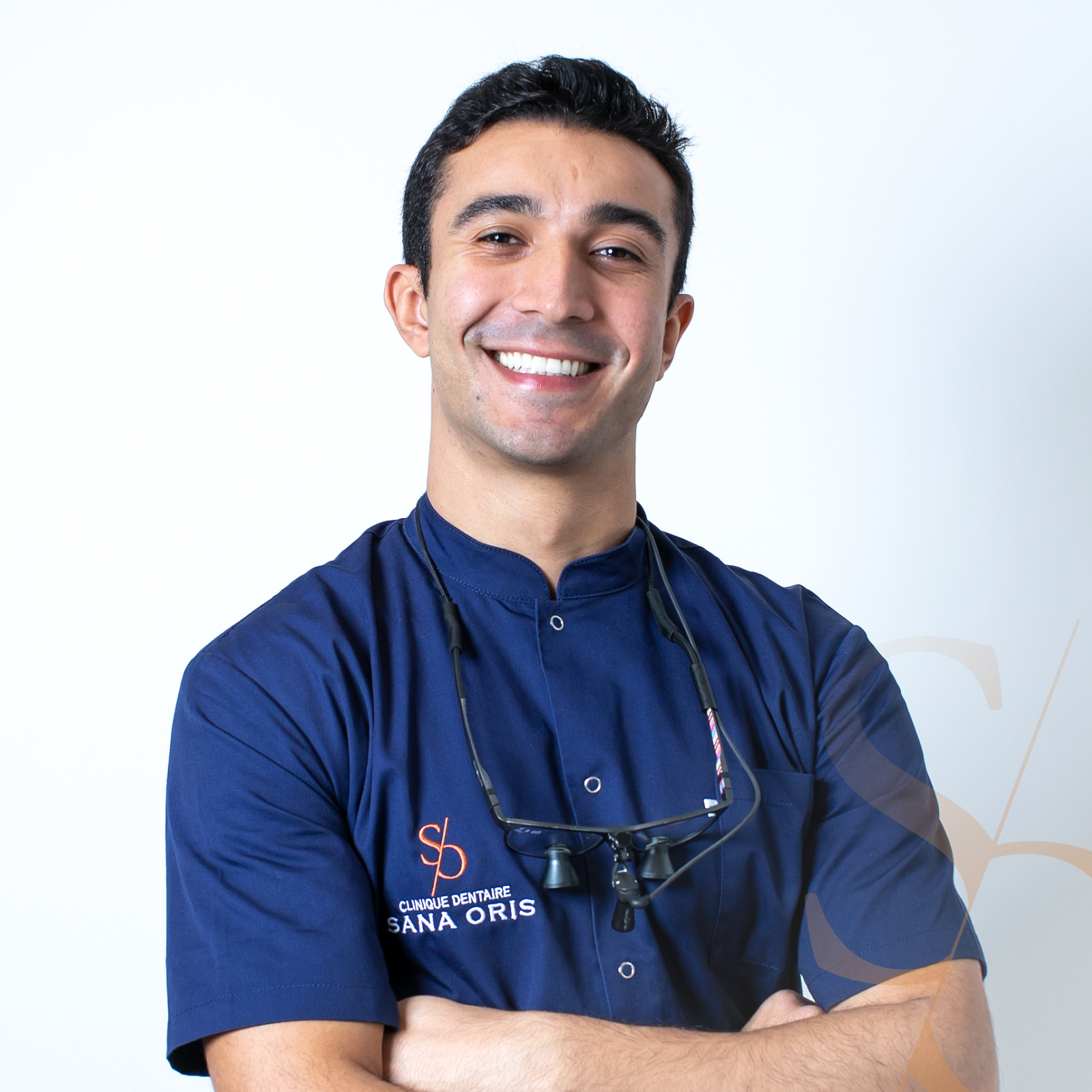 DR OMAR EL MAHIR
Dental surgeon
State Diploma of Doctor of Dental Surgery – University of Reims Champagne-Ardenne – D.U. Implantology – University of Evry-Val-d'Essonne
Muco-gingival microsurgery and peri-implant soft tissue management – Academy of Aesthetic Periodontal and Implant Surgery – Paris
Aesthetic dentistry – Academy of Smile – Aix-en-Provence

Expertise: Implant prosthesis – Bone graft – Dental implant – Digital dentistry – Dental extraction – Smile aesthetics
DR FRANCK LASRY
Dental surgeon
Post graduate in Clinical dentistry, Boston University USA (1983) – Director of the Implantology Department of the Saint Antoine Hospital (Paris) – President of the French Institute of Oral Implantology
Expertise : Dental implantology – Prosthesis on implant – Oral surgery – Wisdom teeth surgery – Bone grafting – Pre-implant surgery –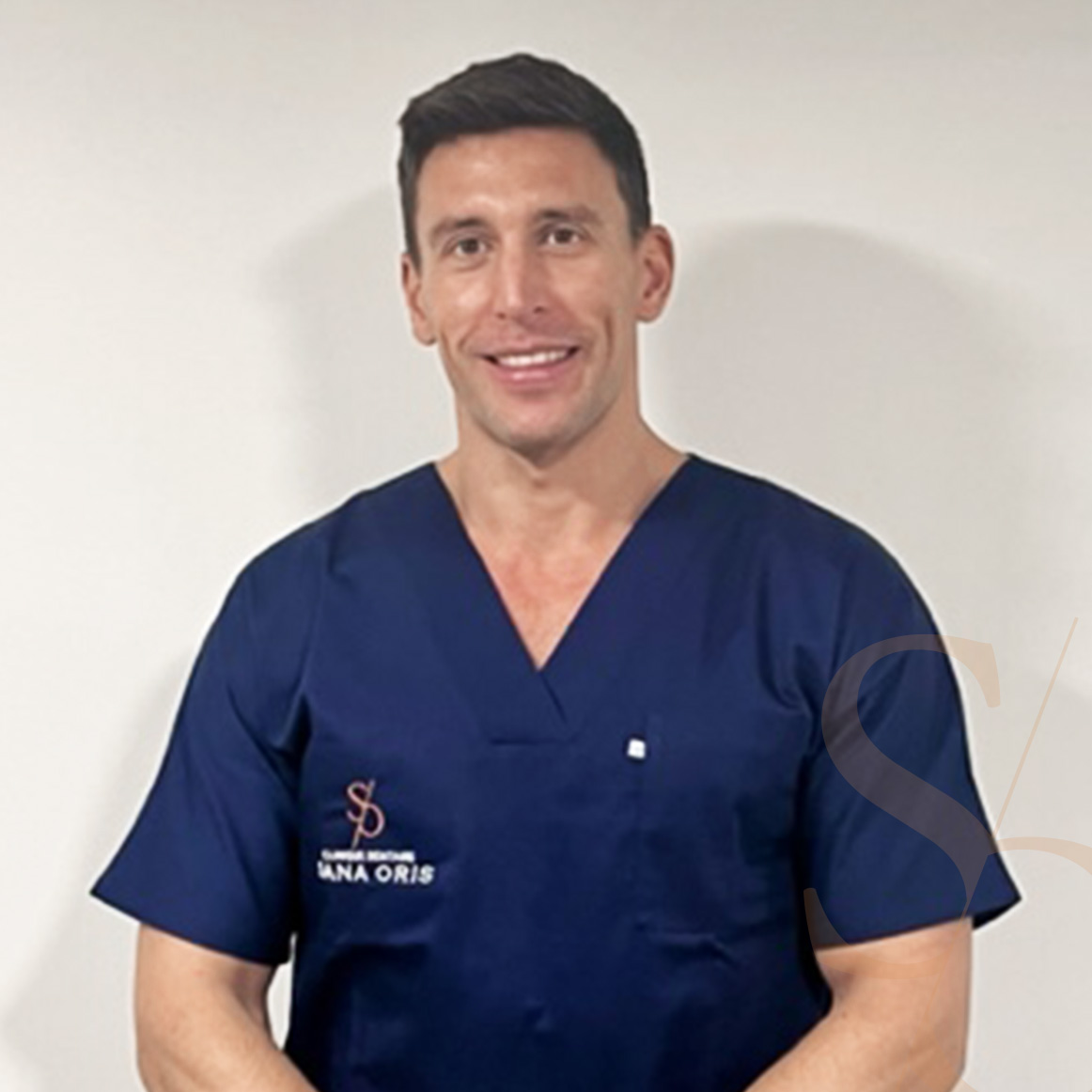 DR GABRIEL ROBARDEY
Oral Surgeon
Senior Registrar – Pitié-Salpêtrière University Hospital – Paris – Oral Surgery
D.E.S. Oral surgery – Faculty of Medicine of Marseille
D.I.U. Pathology of the oral mucosa – University of Paris 6 – Pierre and Marie Curie
Expertise : Oral surgery – orthodontic surgery – oral-sinusal communications – cysts and benign tumours of the maxilla – bruxism by muscle injections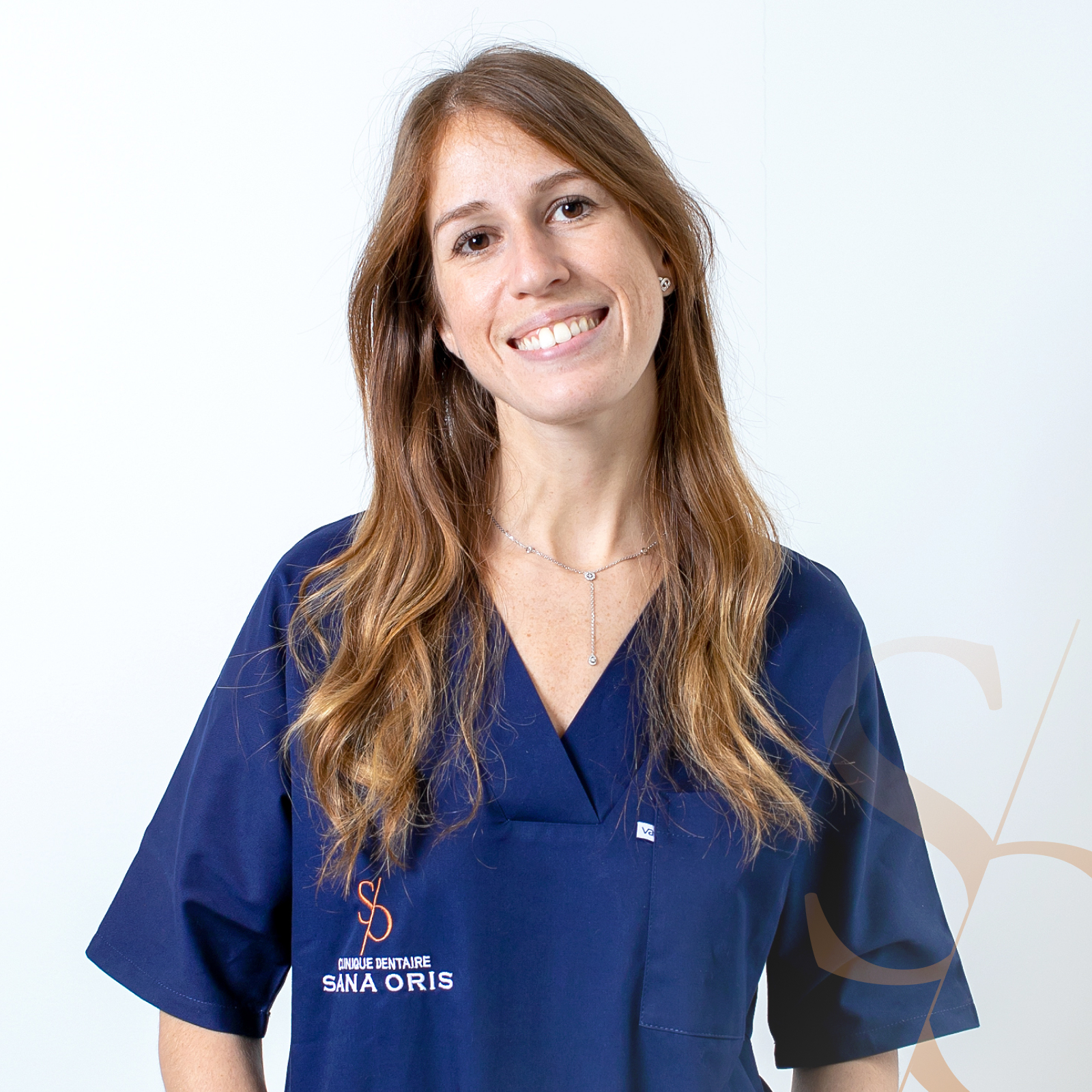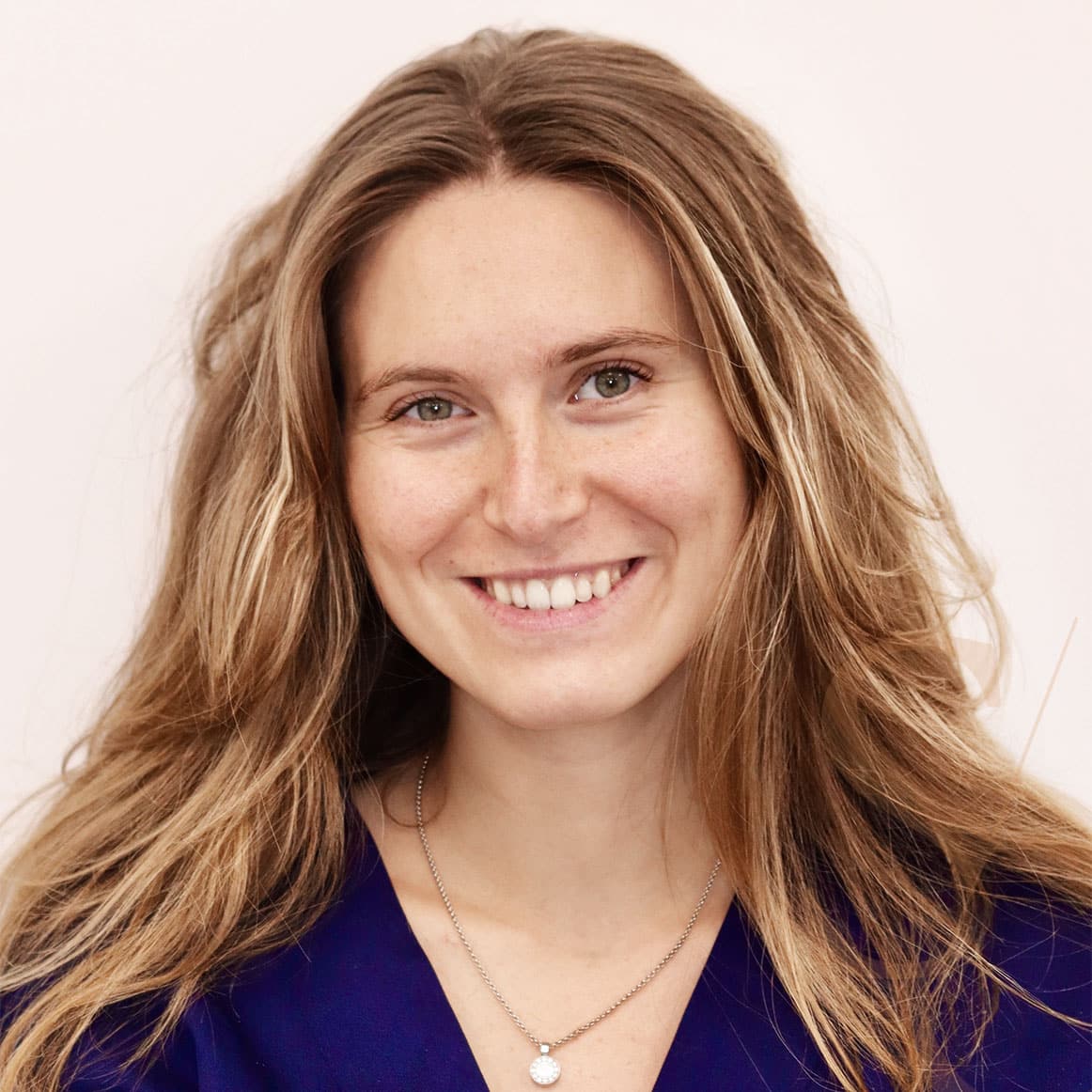 DR JENNY COHEN
Orthodontist specialist
State Diploma of Doctor of Dental Surgery – University of Paris 5 – Paris-Descartes
D.E.S. Dentofacial Orthopaedics – University of Reims Champagne-Ardenne
Expertise: Dentofacial orthopaedics – Adult orthodontics – Pediatric orthodontics – Gouttières – Rings